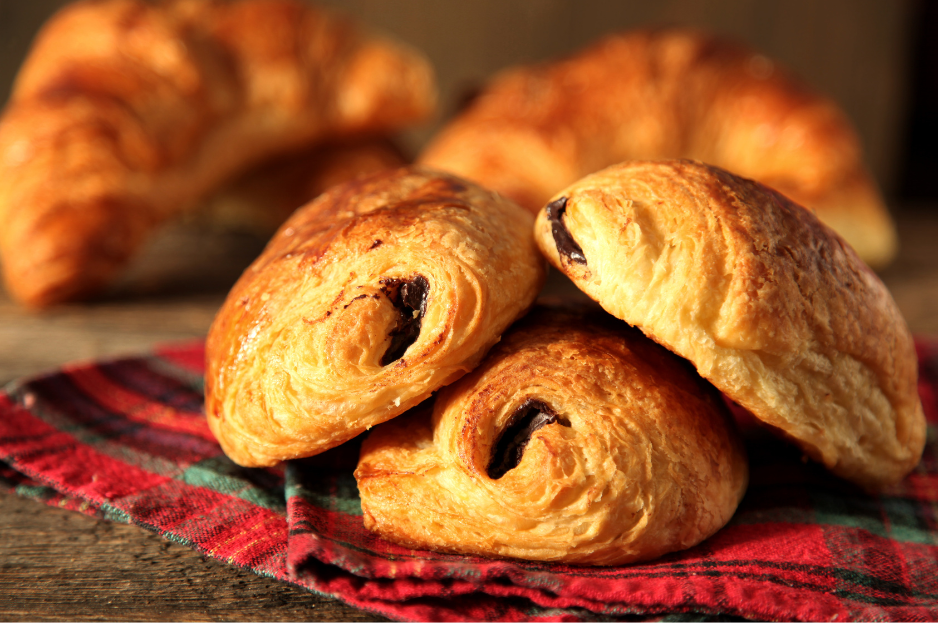 Paris is known as the City of Love, but it our opinion is should be called the City of Pastries and Confections. From dainty macarons to custardy tarts to crunchy meringues, it's pure heaven for those with a sweet tooth. To help you find the best of the best in a city filled with delectable temptations, here is our list of five of the best patisseries in Paris.
Note: Even if you aren't in Paris or planning to go there soon, take a minute and visit the websites for these patisseries. Each one is like an artist's portfolio, showcasing their best works with gorgeous photographs. To describe these sites as exquisite unto themselves would be an understatement.
Pierre Hermé
Website: www.pierreherme.com/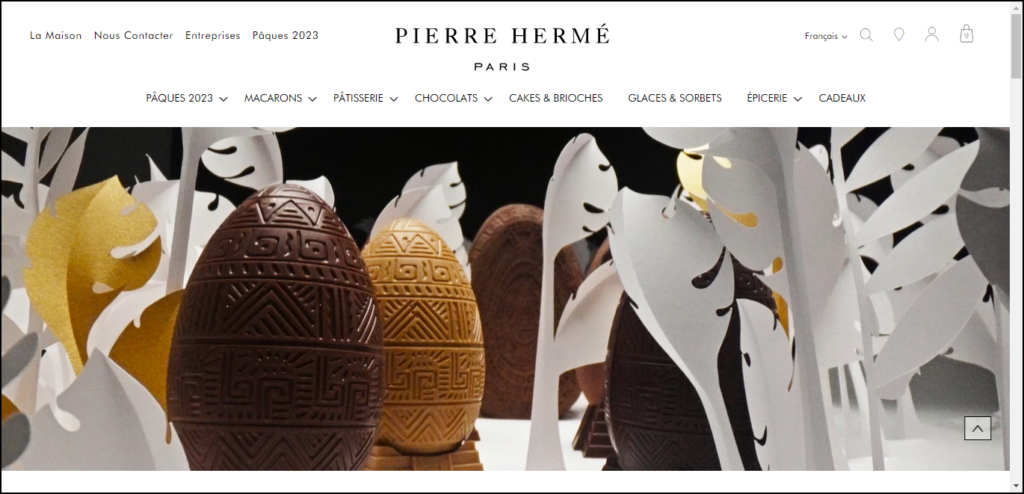 Location: There are several locations in Paris, but the flagship store is located at 72 Rue Bonaparte, 75006 Paris
Known for its innovative flavor combinations, Pierre Hermé is a favorite among locals and tourists alike. Their macarons are especially popular, with flavors like rose, lychee, and passionfruit. According to their website, the patisserie dates back to 1997, with the first store opening in Tokyo the following year. Called the Maison de Haute Pâtisserie, Pierre Hermé describes it by saying, ""My desire was not to open a pastry shop, but to create a luxury brand." And so the term Haute-Pâtisserie was coined. The following year, the flagship Parisian shop opened at 72 rue Bonaparte, in the heart of the Saint-Germain district. Even if you don't have a sweet tooth, do yourself a favor and check out the shop, which looks more like a jewellery store than a patisserie.
Ladurée
Website: www.laduree.fr/laduree-paris-royale.html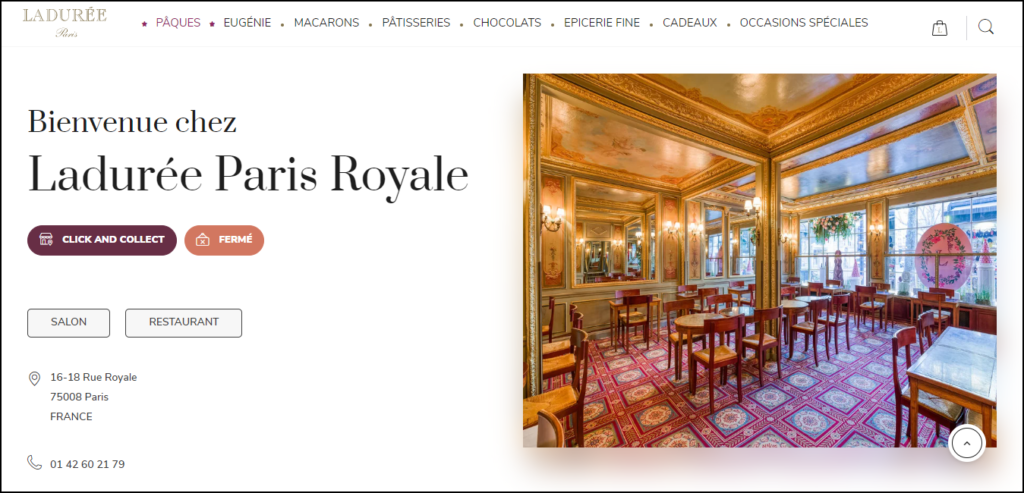 Location: There are several locations in Paris, but the flagship store is located at 16 Rue Royale, 75008 Paris
Ladurée is a classic French patisserie that is famous for its macarons, which come in a variety of flavors like salted caramel, raspberry, and pistachio. They also have an elegant tea room, dating back to 1862, where you can enjoy a pastry, macaron, chocolate, or even slice of cake with a cup of tea. If you plan to enjoy their afternoon tea, reservations are recommended and can be made via their website.
Blé Sucré
Website: www.instagram.com/ble_sucre/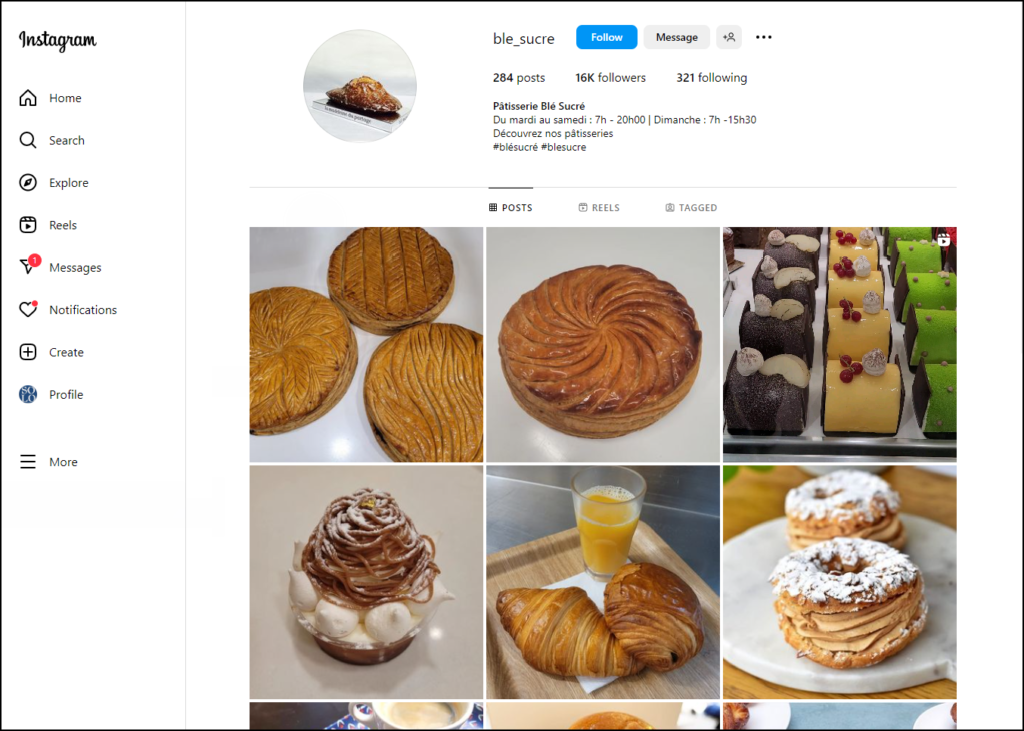 Location: 7 Rue Antoine Vollon, 75012 Paris
Blé Sucré, located in the 12th arrondissement, is known for their delicious croissants, tarts, and cakes, all of which are made with high-quality ingredients. Some of their specialties include the Kouign Amann, which is a traditional Breton pastry made with butter, sugar, and dough, and the Tarte au Citron, which is a lemon tart with a buttery crust. Blé Sucré has a cozy and intimate atmosphere, and it's a great spot to grab a pastry and a coffee or tea to enjoy while sitting outside on a sunny day.
Angelina
Website: www.angelina-paris.fr/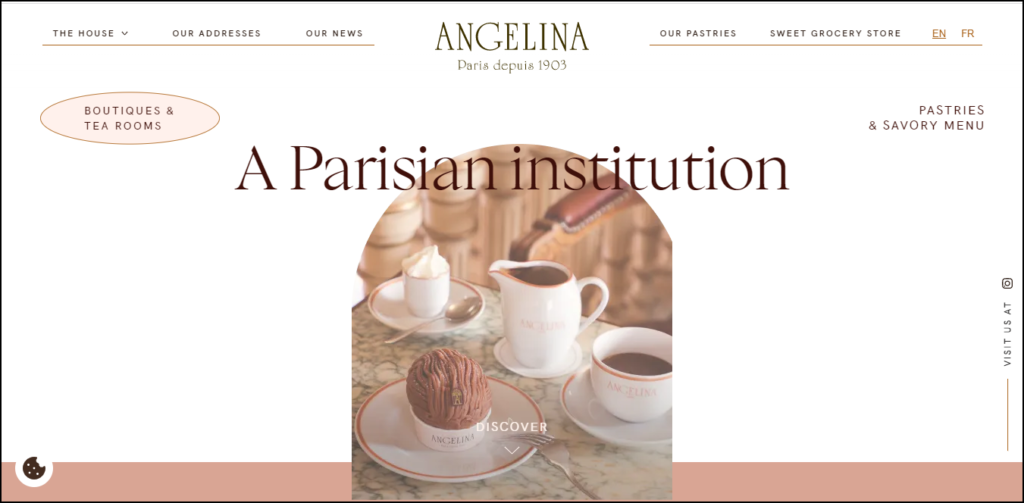 Location: There are several locations in Paris, but the original tea room is located at 226 Rue de Rivoli, 75001 Paris
Angelina is a historic tea room that has been serving Parisians since 1903. Their signature pastry is the Mont-Blanc, a meringue and cream dessert topped with chestnut puree. They also serve a famous hot chocolate that is thick and rich. With a gorgeous Art Nouveau dining room, which at one time hosted the elite of Paris' high society, it's a wonderful place to sit and enjoy an hour or two.
Des Gâteaux et du Pain
Website: www.desgateauxetdupain.com/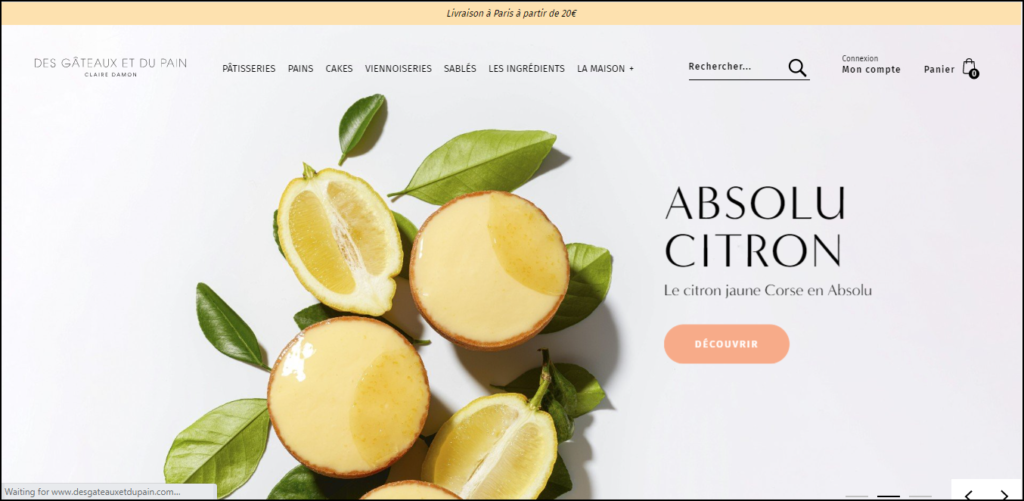 Location: 63 Boulevard Pasteur, 75015 Paris
This patisserie is known for its beautiful and creative cakes, which are as delicious as they are stunning. The
Céleste, in particular, is enough to overload your senses and break your willpower. Featuring the flavors of fully ripe mango and vanilla, it's a crispy shortcrust pastry topped with almond cream from Provence, organic mango cream, and a light vanilla bean cream from Madagascar, all of which is covered by a sweet mango veil. Their croissants and breads are also highly recommended.
Author's Note
So there you have it: five places to destroy a diet while making your tastebuds sing. If you know a Parisian patisserie that you think deserves to be on this list, drop us an email and we'll look into it.
Travel on!