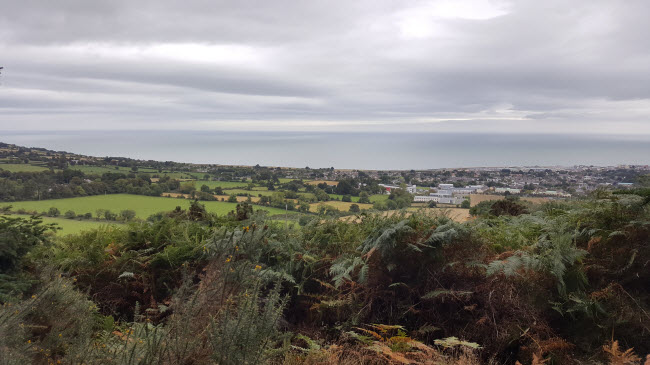 Welcome to the first entry in OnTheGoSolo.com's blog series "Griz's Ultimate Guide to Ireland"

Each month our resident traveler errant, Griz Mitchell, will publish a collection of informative, and we hope entertaining, posts on a particular country he has lived in. If he sticks with it—and he's kind of temperamental, so we're not making any promises—you can expect to see eight more months of entries.

– The Editor
My name is Griz Mitchell, and I like to move. Over the past twenty five years, I've lived in 9 countries on 4 continents and have loved all of them. But like children and chocolates, I loved some of them just a little bit more than others. Over the next year, I hope you'll come to appreciate each one as much as I do.
This initial blog series is going to focus on Ireland, the land where my parents were born and where my older brother and his family live now. For such a tiny country, tucked in the far western corner of Europe, it's had an oversized impact on world history, literature, culture, and cuisine. It's a place where I've always felt at home; a place where I've always felt like I belong. And from what I'm told, most mindful visitors end up feeling the same way.
So here are the topics that I'm going to cover in this Guide to Ireland series. If there's something you want me to add to the list, email me at [email protected] or submit a comment in the field at the bottom of this page.
Travel safe and travel on!
Griz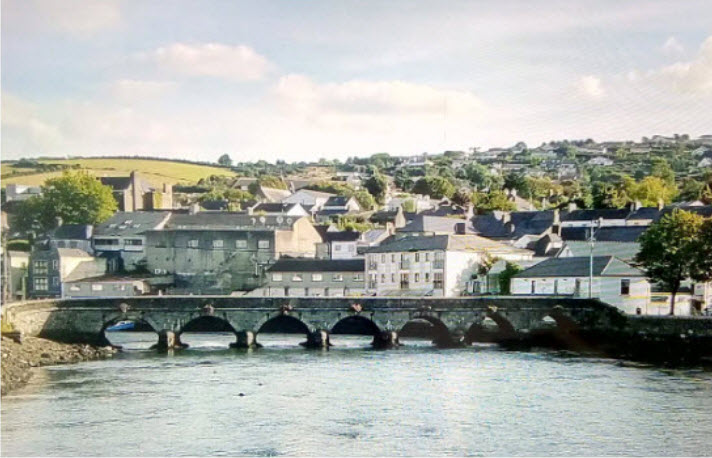 What to expect when booking through AirBnB in Ireland. Common amenities, power supply and power plugs, general availability, nightly rates, and how AirBnB is viewed locally and nationally.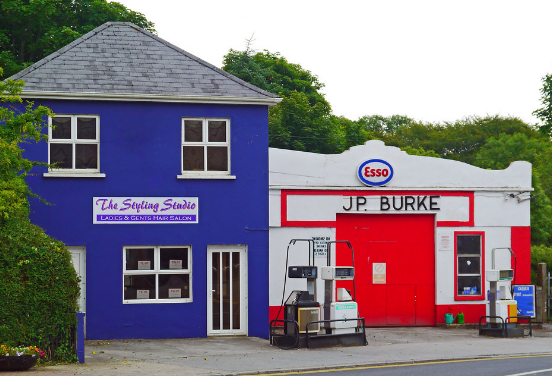 A guide to gas stations, a.k.a. petrol stations, in Ireland. Top brands, station locations, operating hours, payment options.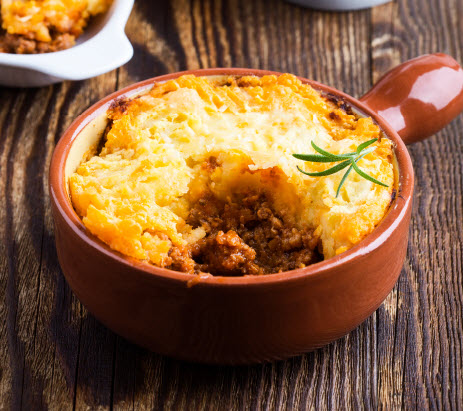 Detailed descriptions of 9 delicious dishes–and 3 gross ones–that you should keep an eye out for when visiting the Emerald Isle. The dishes range from the mouthwatering (bangers and mash) to the stomach-churning (blood pudding), with a lot of treats in between.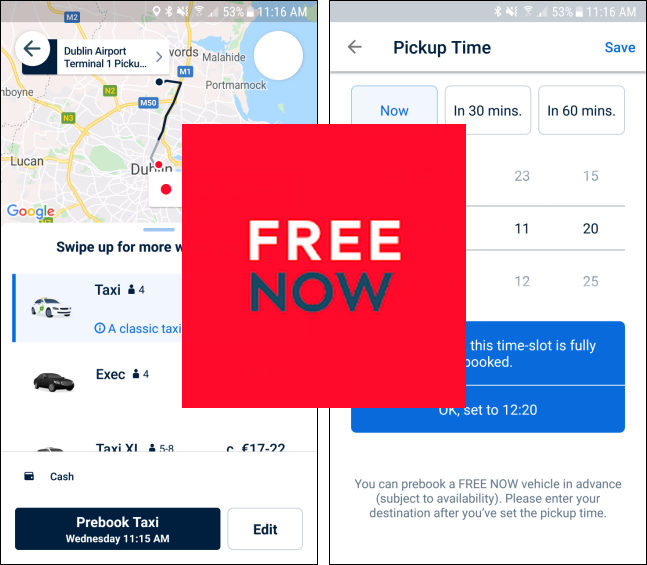 A detailed review of Ireland's increasingly unpopular Uber and Lyft alternative: Free Now. Only vaguely similar to Uber in Ireland, the app is really just a way to prebook a taxi and pay online rather than in the cab. The app can be downloaded to your mobile device and used in five major cities–Dublin, Cork, Galway, Limerick, and Waterford–as well as in 8 other European countries.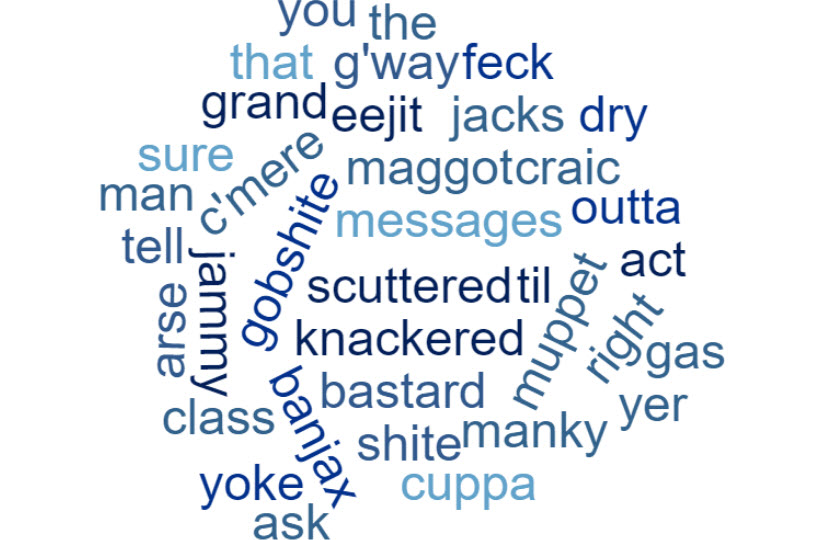 Swearing in Ireland is truly an artform. And everyone gets into it. Babies crying out for their "fooking bottles" and old men labeling their friends "dry shites" when the friends leave the pub early. And because of this preponderance of swearing and slang, Irish English often sounds like a different language to American and Aussie ears. So I've put together this brief guide to help you (kind of) understand what the Irish are saying when they're talking to you.
Coming Soon
Getting from the Airport to Dublin/Galway/Cork (September 19)
Dublin in a Day: What to See & Where to Go (September 23)
Your Emerald Isle Bucket List (September 27)
Unexpected Ireland: Places & Activities You Would Never Expect (September 30)
CONTACT US