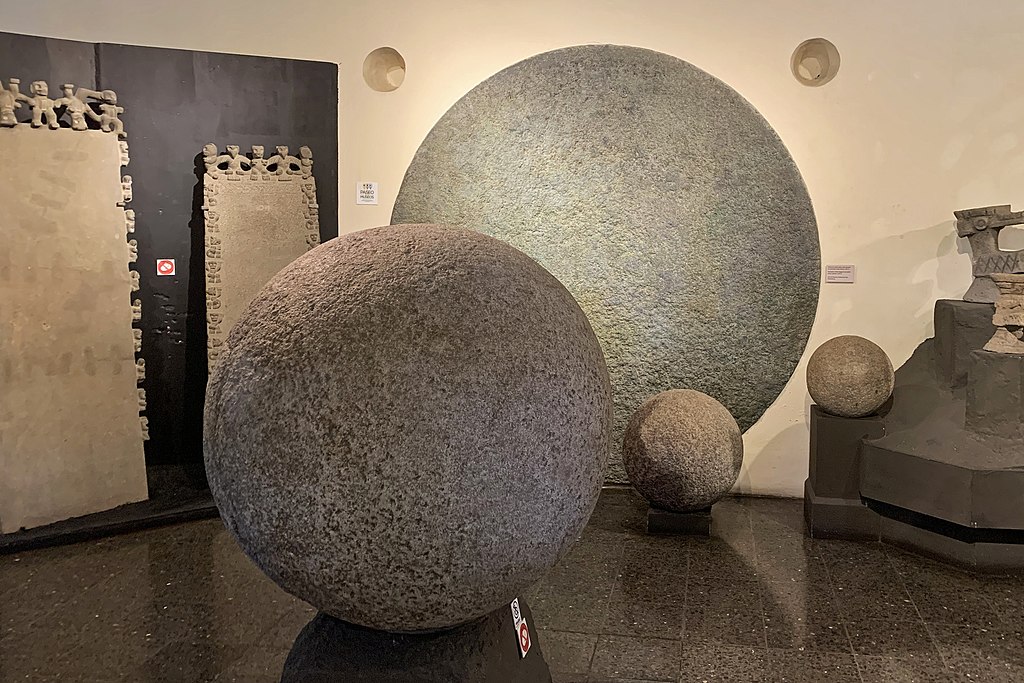 So here I am in San Jose, Costa Rica, the only city I've ever been in that's uglier than San Jose, California. And for those of you who have never been to San Jose, California, let me tell you, that's saying a lot. The two towns actually have a lot in common: they're wholly uninspiring, yet only a short drive from some of the most spectacular natural beauty you'll ever lay eyes on.
I arrived in town the other day after nearly six weeks of living by the beach in Tamarindo. My intention was to get away from the heat of the coast and immerse myself in Costa Rican art, history, and culture for a week or so. Unfortunately, that's proving harder to do than expected. San Jose is not by any means a tourist town — in fact I rarely see anyone who looks European or American and almost no one here speaks English. Because the overwhelming majority of people in this city are Ticos (Costa Ricans), there's an underlying assumption that you should automatically know where you are and where you're going. In keeping with that assumption, only about one in every ten intersections has a street sign and most buildings, including the art galleries, theaters and museums, don't have any signs on them. This makes it next to impossible to find anything. Even when people give me directions, they're practically incomprehensible:
"Walk towards the former Banco Nacional buidling and turn left and then walk until you see the Girls' School (which has no sign), then turn right and the art gallery (which has no sign) will be ahead of you, across from the national liquor factory (which looks like every other unbranded factory in the neighborhood." And yes, there actually is a national liquor factory in San Jose, which bumps it ahead of its California namesake.
Just this morning, I walked past the Museo Nacional de San Jose three times before I realized what it was. It's housed in an old adobe building that's about twice the size and half as interesting as your average 7-Eleven. Ninety percent of the museum is comprised of exhibits detailing these huge carved boulders that were discovered half-buried in a swamp in the south of the country in 1985. No one knows where the boulders came from, what they were used for, or why they were buried. So the display text is both formulaic and uninspiring: "Round stone found in field in 1985." "Another round stone found in field in 1985." "Yet another round stone found in field in 1985." God only knows what was in the museum prior to 1985. My guess is, all of the street signs that are missing throughout the capital.
On a more positive note, San Jose is a very friendly and cheap city to visit. Far cheaper than the livelier, tourist towns on the Pacific and Caribbean coasts. My private hotel room in a former mansion near the center of town cost about $25/day and is clean, quiet, and, though minimalist in the extreme, quite comfortable. I actually had a full lunch my first day here for about $2.80. Granted, it tasted like a combination of sawdust and shattered dreams and I ended up eating $10 worth of ice cream to get the taste out of my mouth, but it was nevertheless a cheap meal.